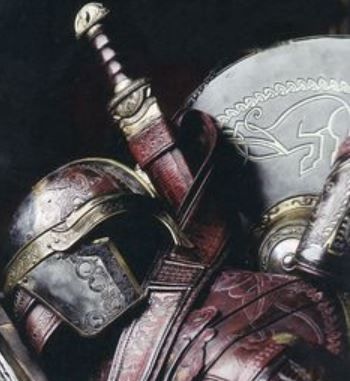 Odd as it may seem, Vahldan's dark days started before the day he took his father's life. For him the darkness fell on the day his father called him an unworthy heir to his Amalus clan legacy. Most would say Vahldan had offered Angavar an honorable death by stabbing him before the assassins' poison took him. But for Vahldan it had only ended his chance to prove himself worthy. Not of the kingship that Angavar aspired to—after all, that was what had gotten them banished. But worthy of striving for the sort of balance required by the futhark—the Gottari ruling clans' shared oath.
Restoring the honor of Angavar the Outcast will require much more than granting him a warrior's end. Vahldan knows his days will only grow darker in the pursuit. But he didn't foresee the flight through the wilderness to protect his family, hunted by savage assassins, chased to the very stronghold of the corrupt leadership that saw to his family's downfall.
He can only thank the gods for the light of good fortune that shone upon him—light in the form of his Skolani guardian, Elan. Without her, he'd have never survived that first day—the day after he pierced his father's heart. Through Elan, he comes to see not only the kind of leadership his people need, but that—with her at his side—he can provide it.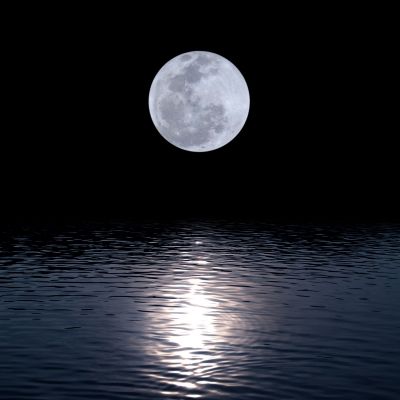 His destiny is foregone. It has been foretold. Thaedan of the Wulthus is to play a role in the coming of the Urrinan. And the coming of war is certain as well. His mother has foreseen the coming invasion of the imperials. His will be troubled times.
All Ainsela wants is to live up to her legacy, to become a warrior worthy of being the blood of mighty Icannes. She finally gets her blade, but her first assignation to duty is not to ride with a battle host or to scout the border passes, as she'd hoped. No, she is saddled with the guardianship of a scion of the Gottari—some whelp supposedly destined to greatness, yet to be tested. It's a duty she disdains, but one she is told she was born to.
Thaedan's is the blood of both ruling clans—lion and wolf. Half of Dania thinks him doomed to his father's fate, the other half expects him to follow his maternal grandfather as the bearer of the futhark sword. No one has bothered to ask him what he wants, what choices he would make. His only real supporter is his mother, but to her his path is already set. When he speaks, few are moved to listen. Until Ainsela.
Entwined by a fate foreseen by others, before either was even born, only through one another can Ainsela and Thaedan break free from the bonds of their blood to embrace their own destinies.